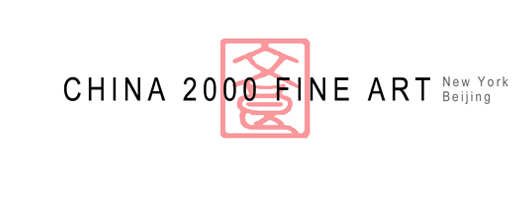 Inscription
Chinese poem by the Tang dynasty literati Bai Juyi (772-846) entitled In reply to Chancellor Sian (Niu Sengru, 779-848)'s Twenty Rhymes composed for the strange and unequaled Taihu rock sent by Li Suzhou (Li Daoshu). Presented to Mengde (Liu Yuxi, 772-842) as well, followed by a Chinese colophon - Painted in the late autumn of gengchen year (1880), with the poetic intention of Bai Letian (Bai Juyi, 772-846), and in the fourth hour written under the southern window of hanxuelou (House of Containing Snow) for the elegant enjoyment of Wusanweng.
Signed Rozan An Yo [Chinese: Loshan An Yang 老山安養], with four seals:
[two in Japanese] Nihon Yasu Rozan shoga no in (Japan Yasu Rozan book and painting seal 日本安老山書画之印), Banri-o (courtesy name 萬里翁),
[two in Chinese] Yun shan wo shi (cloud and mountain are my teachers 云山我師),
Ting che zuo ai feng lin wan, shuang ye hong yu er yue hua (I stop my carriage and sit in appreciation of the maple grove in twilight; the frost-covered leaves are redder than the spring flowers. 停車坐愛楓林晚,霜葉紅於二月花。- Two verses excerpted from a poem written by Tang dynasty poet Du Mu 杜牧 (803-852)
Literature
Paul Berry, "The Meeting of Chinese and Japanese Literati: Hu Gongshou, Yasuda Rozan, and the Controversy over National Style," in Literati Modern Bunjinga from Late Edo to Twentieth-Century Japan: The Terry Welch at the Honolulu Academy of Arts," by Paul Berry and Michiyo Morioka (Honolulu Academy of Arts, 2008), pp. 16-27.
Joshua A. Fogel, "Lust for Still Life: Chinese Painters in Japan and Japanese Painters in China in the 1860s and 1870s," in Acquistion: Art and Ownership in Edo-Period Japan, edited by Elizabeth Lillehoj (Warren, CT.: Floating World Editions, Inc., 2007), pp. 149-168.
Museum Collection
Indianapolis Museum of Art
Honolulu Museum of Art