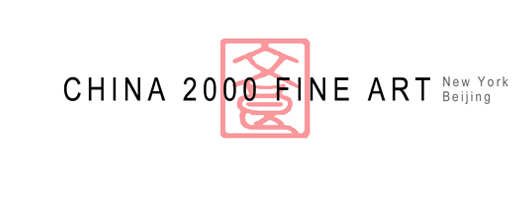 Inscription
謖謖寒濤嶺上松,風廻聽得有疏鐘;山俺不愛門前事,一任閒雲过別峰。
錢東。
铃印:玉鱼
The pine tree stands tall and straight on the hill; the wind brings the toll of a distance bell. The mountain and I do not concern ourselves with the secular matters happening outside the door. Let the floating cloud pass to another mountain.
Qian Dong (signature)
Seal: Yuyu
Artist Bio
Qian Dong (1752-after 1823)
His courtesy name was Donggao and his pseudonym was Yuyusheng. He was a native of Hangzhou, Zhejiang province and lived in Yangzhou. He was excellent at poetry, painting and calligraphy. His style is attributed to that of Yun Shouping (1633-1690). He is the cousin of Qian Du (1764-1845).