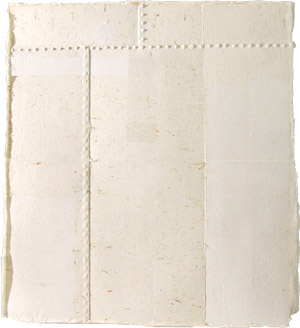 May 18 to June 24, 2006
ARTIST RECEPTION:
Thursday, May 18
from 6 to 8 pm


CHINA 2000 FINE ART (5 East 57th Street in Manhattan) takes great pleasure in presenting Echoes in the Moment, an installation and exhibition of recent works by the Chinese artist, Lin Yan. A full color catalogue is available.
For more information on Lin Yan and her art work...