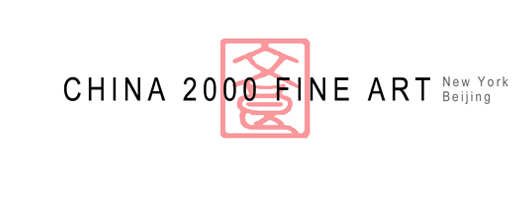 SELECT PAINTINGS OF ZHU QIZHAN ON THE TWENTIETH ANNIVERSARY OF HIS DEATH
China 2000 Fine Art is pleased to exhibit Select Paintings of Zhu Qizhan on the 20th Anniversary of his Death. The exhibition consists of 10 paintings spanning the years from 1956 to 1992 painted by Zhu Qizhan from the age of sixty-five to the age of one hundred and one. Each work was acquired directly from the artist. During Master Zhu's long career as an artist he painted with a radiance and brilliance that invigorated and transformed all his subject matter. Despite his quiet and kind manner, Master Zhu transformed modern Chinese painting. His fertile and ineffable imagination bridged East and West, past and present, and connoisseur and creator. He encouraged continuous challenge and development in the artistic tradition in order to ensure the continuing vitality of Chinese painting for the future.

In the final two years of his life, Zhu Qizhan was fortunate to witness worldwide appreciation for his life-long devotion to art. Solo exhibitions at the Hong Kong Museum of Art, the British Museum, and the Asian Art Museum of San Francisco were held in his honor. Indeed, he was present in May of 1995 for an ultimate tribute from the Chinese government, the opening of the Zhu Qizhan Museum of Art in Shanghai.