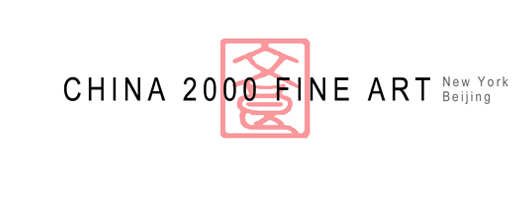 SHAO YIXUAN AND THE BEIJING SALON VOLUME IV - PART 2: LANDSCAPE PAINTING
Shao Yixuan (1886-1954), a native of Zhejiang province, was a renowned painter and journalist in modern China. Early in the Republic of China, Shao Yixuan had already gained a reputation in art circles in Beijing. He was a close friend to his contemporaries Qi Baishi, Zhang Daqian, Pu Ru, Huang Binhong, Chen Banding, Wang Baimeng, and many others. This group of brilliant artists surrounding Shao, a kind of Beijing painting salon, shared intellectual and artistic pursuits and collaborated on paintings. The high quality of the collaborative paintings they created reflects the compatibility of their intellect, talent, and their spirit of fraternity.

The art of Shao Yixuan can be characterized under the heading of literati painting, adhering to a stylistic branch that follows the individualists of the late Ming and early Qing dynasties. Those artists declared the right to individual expression and the necessity to carefully study nature, of which the painter himself forms a part. The innovative spirit of Bada and Shitao had a profound influence on Shao. Additionally, the Shanghai school of painting penetrated conservative Beijing, and Shao incorporated elements from the Shanghai style that exhibited free and spirited brushwork, emphasizing calligraphic abstraction. The work of Shao Yixuan is a masterpiece of brushwork, rhythm, strength, and beauty, painted in a refined style that is unique to him.

Zhang Daqian commented on Shao Yixuan's painting: "His landscapes resemble Shitao and Xuege (pseudonym of Bada Shanren), while his flower-and-bird paintings are reminiscent of Shitian [pseudonym of Shen Zhou (1427-1509)] and Baiyang [pseudonym of Chen Chun (1483-1544)]."