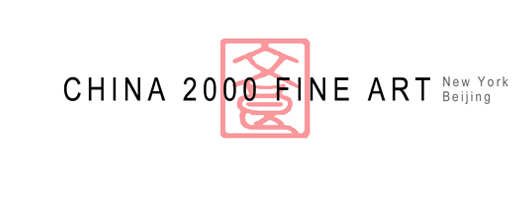 REJOICE OVER VICTORY: THE 40TH ANNIVERSARY OF THE END OF THE CULTURAL REVOLUTION
Chairman Mao's Great Proletarian Cultural Revolution - a decade-long period of political and social turmoil - began in 1966 when The May 16 Notification fired the opening salvo of the catastrophic mobilization warning that counter-revolutionary schemers were conspiring to replace the party with a "dictatorship of the bourgeoisie" and ended with Mao's death in September 1976.

Beijing marked the 50th anniversary of the beginning of one of the most devastating and defining events of 20th century China with silence. China 2000 Fine Art will mark the 40th Anniversary of the end of the Cultural Revolution with an exhibition.

Rejoice Over Victory: the 40th Anniversary of the End of the Cultural Revolution will show 10 original works dating from the years prior to 1966 and concluding with a work painted in 1976. These paintings are more than propaganda, more than a voyeur's look into a devastating decade for China; they are the prototypes upon which the following generations would base their perceptions of the world. As Ai Weiwei said in a recent interview, when he first came to New York in the 1980s, all his vocabulary was from that dark period. Remembering that decade by exhibiting its art is more than a cry for "never again." It gives substance to our acceptance of contemporary Chinese culture and of contemporary Chinese art.