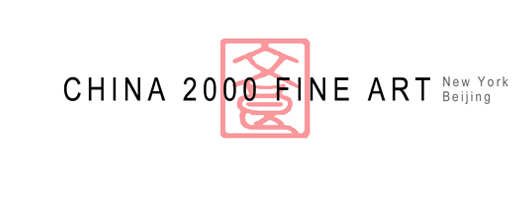 REJOICE OVER VICTORY: THE 40TH ANNIVERSARY OF THE END OF THE CULTURAL REVOLUTION
-
Artwork Image
The "Gang of Four" was a political faction composed of four Chinese Communist Party officials. The gang's leading figure was Mao Zedong's last wife Jiang Qing. The other members were Zhang Chunqiao, Yao Wenyuan, and Wang Hongwen. They controlled the power organs of the Communist Party of China through the later stages of the Cultural Revolution, although it remains unclear which major decisions were made by Mao Zedong and carried out by the Gang, and which were the result of the Gang of Four's own planning.
On 6 October 1976, a mere month after Mao's death, Hua Guofeng had the "Gang of Four" arrested. They were charged with a series of treasonous crimes and officially blamed by the Chinese government for the worst excesses of the societal chaos that ensued during the ten years of turmoil. Their downfall brought about major celebrations on the streets of Beijing and marked the end of a turbulent political era in China.
In the painting, the Jinan Auto Mechanic holds high the People's Daily of October 1976,
on which is written the headline:
Warmly celebrate the appointment of comrade Hua Guofeng as chairman of the
Party Central Committee and as chairman of the Central Military Committee.
Warmly celebrate the great victory of the smashing of the "Gang of Four's"
evil plot to usurp Party power.
Artist:
Qian Han (b.1953) was born in Jinan, Shandong Province. He began working as a photojournalist in 1979. Currently, he is the director of the photography department of Dazhong Daily Newspaper. He is also the vice-president of the China Society of Photojournalism and vice-president of the Shandong Photography Society. In 1987 and 1988, Qian was given the National Top Ten News Photojournalist Award. Other than these, he has been awarded numerous prizes in photography. Qian is fond of art, and he studied painting and music when he was young. Eventually, he switched from painting to photography.