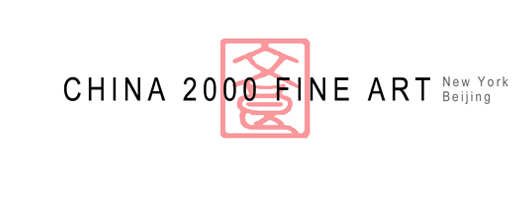 Painting & Calligraphy
Wang Daizhi (early 20th century)
Artwork Image
Inscription
于昇道兄拾正。代之。
铃印:王代之印
Presented to Mister Yusheng. Daizhi (signature)
Seal: Wang Daizhi yin
Artist Bio
Wang Daizhi was a contemporary of Lin Fengmian (1900-1991). In 1920, Wang went
to study art in France, where he met Wu Daiyu (1903-1988), Lin Fengmian
(1900-1991), Li Jinfa (1900-1976), Liu Jipiao, Ceng Yilu, Tang Jun and Lin
Wenzheng. They organized the art association "Phoebus" in Paris in 1924. In
the same year "Phoebus" held the first Chinese Art Exhibition at Palais du
Rhin in Strasbourg. Other Chinese artists, like Xu Beihong (1895-1953) and
Fang Junbi (1898-1986) exhibited their works as well at the show. In 1927,
Wang left France and returned to China. In 1927, a Nationalist Government was
established in Nanjing. The government also attempted to establish a modern
civil society, by creating Academia Sinica, the Bank of China, and other
agencies. Lin Fengmian, Lin Wenzheng and Wang were appointed to build the
National Art Academy in Hangzhou. Cai Yuanpei (1868-1940), the first president
of the Academia Sinica, set the mission and rules of the Academy. Wang was
assigned to a post as the representative of the academy in Europe.