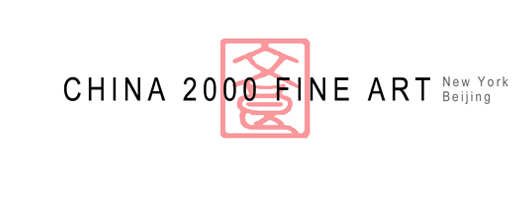 Carved Jade Brush Washer Ming dynasty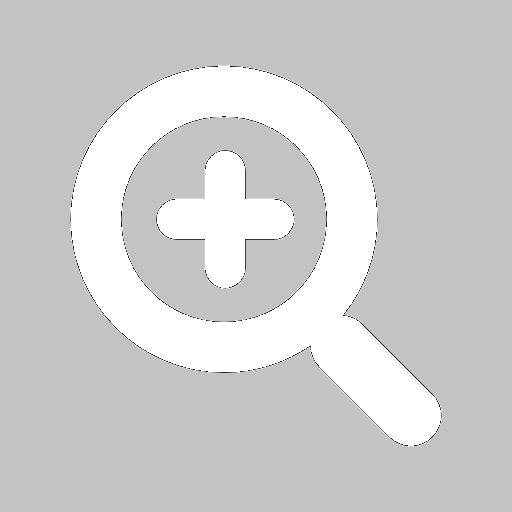 BW-1: Carved Jade Brush Washer
Ming dynasty
5.25 (L) 4.25 (W) 1.125 (H) in.
13.3 (L) 10.8 (W) 2.8 (H) cm
$5,000.00 (We accept PayPal and check)
Please
EMAIL US
your shipping address for calculating tax and shipping charge.
The rare Ming dynasty (14-17th century) Jade Brush Washer is well-carved with two monkeys on pine trees. The color is pale green with russet tones.
Please note: True color may vary based on your monitor settings.
Inquiries welcome.