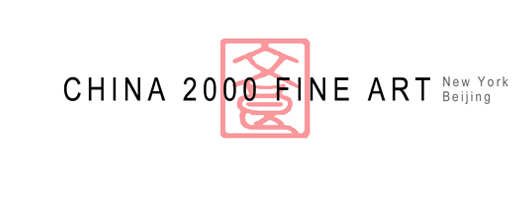 Inscription
花香露濕雨無情,絃管誰家晏綺存;到有傷心在懐抱,美人身世畫圖人。
擬宋人秋思图。縣安俞明作于宣南。
铃印:涤烦、涤烦俞印、俞
Flowers are blooming in the morning dew, but the heartless rain washes them away. There is a sound of music from someone's banquet. Her heart is filled with sadness. The painter feels the same sentiment as the woman he paints.
In the manner of the Song dynasty painting - Qiu si tu (Autumn melancholy).
Xianan Yu Ming (signature) painted at Xuannan.
Seal: Difan, Difan Yu yin, Yu
Artist Bio
Yu Ming (1884-1935) was born in Wuxing, Jiangsu province. Difan was his style name. He learned Western watercolor technique in Shanghai when he was young and went on to work, primarily as a figure painter, in Shanghai. He followed the style of painting human figures of the Ming master artist, Chen Hongshou (1598-1652), and of the Qing master artist, Ren Yi (1840-1896). He was a nephew of the poet Yu Yuan (1874-1922) and a close friend of Wu Changshuo (1844-1927). His paintings are often atmospheric.