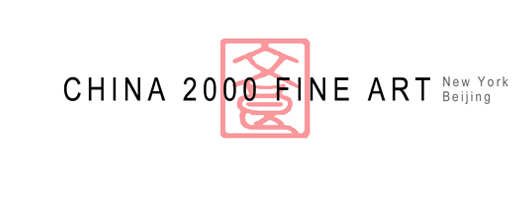 Calligraphy
鐘嶸品陶詩:「文體省淨,殆無長語;篤意真古,辭興婉愜。古今隱逸詩人之宗也。」可谓知言矣。而置之中品。「其『上品』十一人,如王粲、阮籍輩,顧右於潛耶?」 《蘭莊詩話》
Translation
The critique of the poem of Tao Yuanming (365-427) by Zhong Rong (ca. 468-518) said: "The style is conscious and pure, with no verbose verses. The meaning is sincere and direct; the metaphor is gentle and appropriate. The greatest model of a recluse poet." (The critique) can be described as sensible and placed Tao's poem in the middle grade. Are these eleven poets listed at the top grade, like Wang Can and Ruan Ji, better than Qian (Tao Yuanming)?
Inscription
光簡仁兄正之。錢振鍠
铃印:癸卯進士
Presented to Mister Guangjian. Qian Zhenhuang (signature)
Seal: Guimao Jinshi
Artist Bio
Qian Zhenhuang (1875-1944), courtesy name Mengjing, pseudonym Mingshan, was a native of Changzhou, Jiangsu province. In 1903, Qian was granted the title of Jinshi or "presented scholar", a graduate of the palace examination, and worked as a chancellor of ministry of punishments. Qian had repeatedly petitioned for reform from the Qing court without success. In 1909, he resigned from his official position and returned to his hometown, where he set up Jiyuan, a college for Chinese traditional literature. Among his nearly one thousand students were great scholars and artists like Xie Yucen (1899-1935), Xie Zhiliu (1910-1997), Cheng Cangbo (1903-1990), and Ma Wanli (1904-1979). As traditional culture declined during the early Republican era, Jiyuan was an important spot upholding cultural continuation. Today, Jiyuan remains a landmark for scholars who pay tribute to Qian in Changzhou, Jiangsu province. Along with teaching, he published poetry and books and engaged in relief work. Qian's calligraphy was highly appreciated by Kang Youwei (1858-1927), Zhang Daqian (1899-1983), and Xu Beihong (1895-1953).