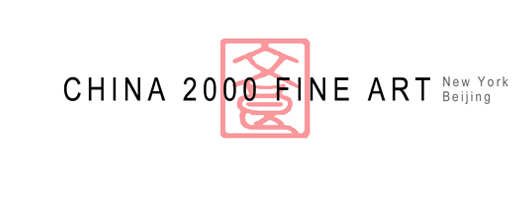 Scholar Objects
Jade Ornament of a Deer 17th c.
Finely carved from a two-tone parallelogram flattened jade, the recumbent deer modeled with its hooved legs tucked beneath its body, its head with no horn turned backward, its mane finely incised, sitting under a spray of lingzhi. The greyish black inclusion in the jade is skillfully utilized to depict the elaborate design of lingzhi in openwork on the top. Two small holes under the fore and hind legs are used to attach the plaque to garment as an ornament.
The image of the deer with lingzhi is an auspicious one that came into popularity in the Yuan and early Ming dynasties. The deer, itself an emblem of longevity, is said to be the only creature able to find the lingzhi, a fungus which promotes longevity. In addition to its association with Daoist concepts of long life, the deer is also symbolic of riches, as its pronunciation, lu, is a homophone for riches or official emolument.