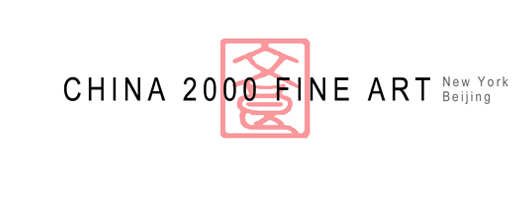 Scholar Objects
Stone Sculpture of Sleeping Immortal 19th c.
This black stone sculpture of an immortal lying sideways with one arm bent under the head and the other holding a fly whisk; one leg stretched and one leg bent. The posture resembles the lateral decubitus position suggested by the Taoism's comments on the position during recumbence.
The fly-whisk represents the symbolic "sweeping" of ignorance and mental afflictions. A proper sleeping position is believed to be able to improve cardiac vagal activity that it may be helpful in promoting physical and mental health.