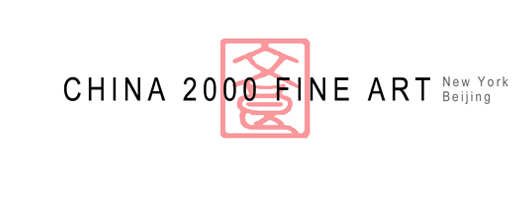 Scholar Objects
Fly Whisk Handle (Double Dragons) 19th c.
The cylindrical handle finely carved in low relief to depict two dragons.
A fly-whisk is a tool to swat or disturb flies. It is used as part of regalia in some cultures. In Buddhism the fly-whisk represents the symbolic "sweeping" of ignorance and mental afflictions.