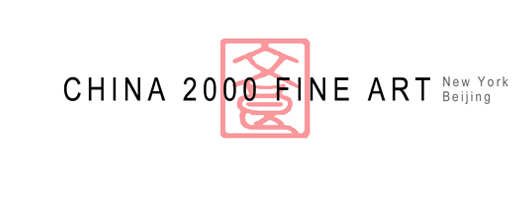 Fly Whisk Handle (Winding Dragon) 19th c.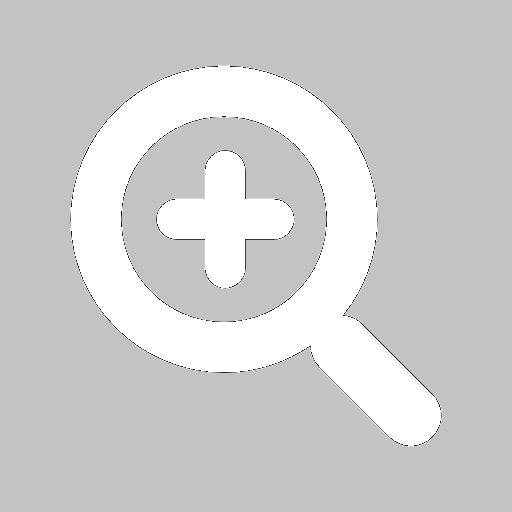 FW-2: Fly Whisk Handle (Winding Dragon)
19th century
12.125 in. (30.8 cm) in length
$200.00 (We accept PayPal and check)
Please
EMAIL US
your shipping address for calculating tax and shipping charge.
The cylindrical wooden fly whisk handle is finely carved with a dragon winding its way across all sides of the handle. There is an original cloth attached at the tip.
Note: At the tip, a tiny piece was chipped. (please see image)
A fly whisk is a tool to swat or disturb flies. It is used as part of regalia in some cultures. In Buddhism the fly-whisk represents the symbolic "sweeping" of ignorance and mental afflictions.
Inquiries welcome.