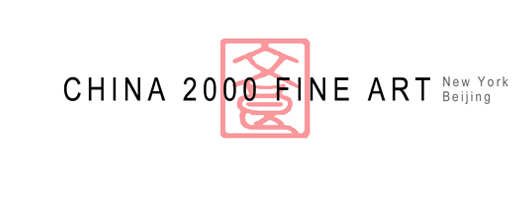 Inscription
閒云不作雨,橫入峽山去;峽口弄舟人,家在雲歸處。
幻蓀笔。
铃印:茱萸师古、幻荪长寿
Not turning into rain, the cloud leisurely floats past ridged mountains. At the pass, the boaters row home which is also the destination of the cloud.
Penned by Huansun.
Two seals: Huansun chang shou, Zhuyu shi gu
Artist Bio
Wu Huansun (1905-1975), also known as Zhusheng and Zhuyu, was born in
Guangzhou. In his early years, he joined Hu She, the famous art association.
He specialized in Northern Song landscape painting. In the 1930s and 1940s, he
had many exhibitions in Beijing and Tianjin. He published articles on painting
and calligraphy and was a member of the Beijing branch of the Chinese Artists
Association. He taught at the Central Arts Academy and the Arts and Crafts
Association in Beijing and joined the Beijing Artists Association.