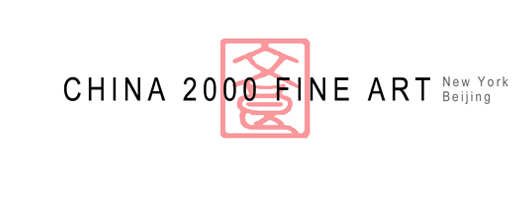 Fly Whisk Handle (Double Dragons) 19th c.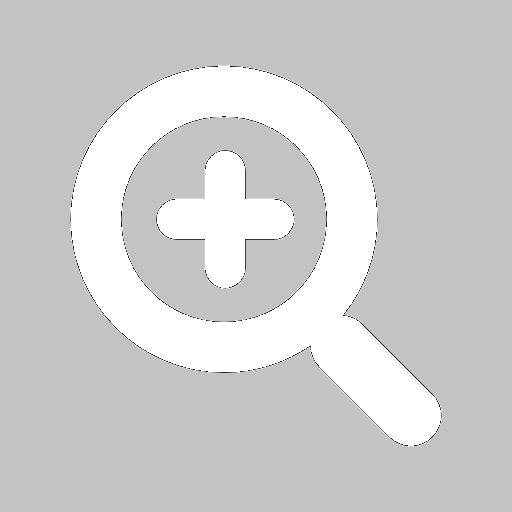 FW-1: Fly Whisk Handle (Double Dragons)
19th century
9.8 in. (24.9 cm) in length.
$200.00 (We accept PayPal and check)
Please
EMAIL US
your shipping address for calculating tax and shipping charge.
The cylindrical wooden fly whisk handle is finely carved in low relief to depict two dragons. The dual wood color (lighter in the convex; darker in the concave) is naturally developed over time.
Note: There's a tiny crack at the tip (please see image)
A fly whisk is a tool to swat or disturb flies. It is used as part of regalia in some cultures. In Buddhism the fly-whisk represents the symbolic "sweeping" of ignorance and mental afflictions.
Inquiries welcome.