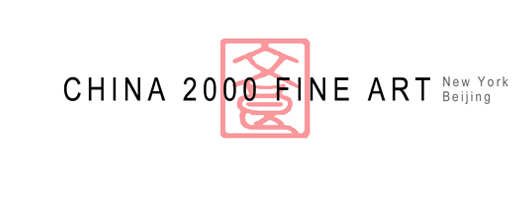 Cultural Revolution - Mao Zedong Portrait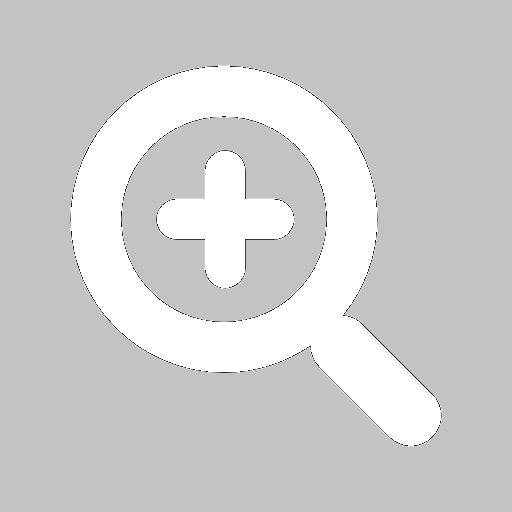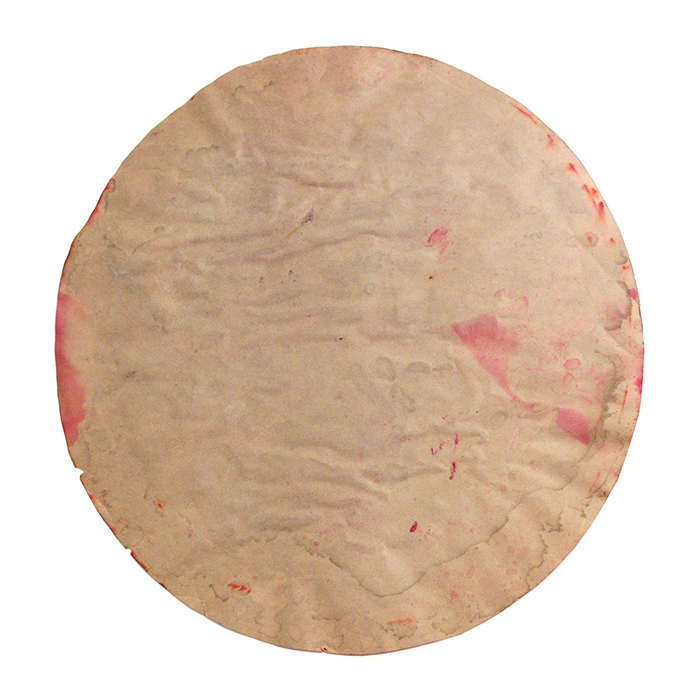 CR-1: Cultural Revolution - Mao Zedong Portrait
Artist, Anonymous
Title, Mao Zedong Portrait
Year, ca. 1966-1976
Medium, Ink on paper mounted on red felt
Dimension: Approx. 13 in. (diam.) [33 cm (diam.)
$200.00 (We accept PayPal and check)
Please
EMAIL US
your shipping address for calculating tax and shipping charge.
The ink-painted Mao Zedong portrait was used for propaganda. It is mounted on red felt in a rounded shape, which symbolizes the red sun. Chairman Mao was depicted as great as the sun when the cult of Mao intensified during the Cultural Revolution (1966-1976). Printed propaganda was largely circulated, but original artworks are hard to find.
Condition as seen in photos.
Inquiry welcome.