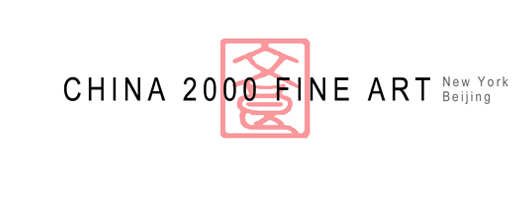 Dr. Sesin Jong (b.1941)
Bio
Sesin Jong was born in Indonesia to a family with roots in Guangdong. He attended a Chinese school in Indonesia and started to get involved with Chinese art when he was studying medicine in Japan. In 1969, after receiving his medical degree, he immigrated to New York City, where he practiced medicine as a gynecologist while pursuing his self-learning in Chinese painting and calligraphy, as well as organizing monthly gatherings at his residence to indulge in the subjects of poetry and painting. In 2001, he moved with his wife to Shanghai, China.

Although Jong never received any formal training in Chinese art, he has acquired a wealth of knowledge regarding Chinese painting and calligraphy from years of diligent reading and practice. His works introduce a fresh perspective on modern Chinese landscape painting, most noticeable in his extraordinary and vibrant use of color. He is skilled in creating contrast as well as harmony between dense lines and swathes of black ink. The use of foreign color materials does not change the ink brush or the theme of his painting. His expression of color is still done in Chinese style. In his painting, there is always an accompanying text or poem, which echoes with the style of the traditional Chinese painting.

Dr. Jong has held nearly ten personal exhibitions in New York, Moscow's Oriental Arts Museum, Taipei's Dr. Sun Yat-sen Memorial Museum among others. He had also taken part in more than twenty joint-exhibitions all over the world. He has published six books of his paintings.