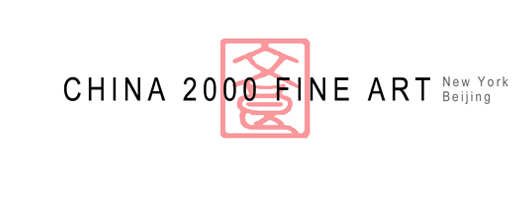 Inscription
蒲塘野趣 已未年立夏日畫于滬上天平樓。張淵
A View by the Reed Pond, the first day of summer of Yiwei year (1979), painted at Tianpinglou Shanghai.
Zhang Yuan (signature)
Artist seal: Zhang Yuan zhi xi (張淵之鈢, Seal of Zhang Yuan)
Other seal: Jingxin (競新, a seal of Zhang Shoucheng 張守成 (1918-2013), a renowned artist and father of Zhang Yuan)
Artist Bio:
Zhang Yuan (b. 1943) was born in an artistic family in Shanghai. She was taught painting and calligraphy by her father Zhang Shoucheng (1918-2013) when she was young. At the age of fifteen, she studied under Jiang Hanting (1903-1963), Yu Zicai (1915-1992), and Liu Danzhai (1931-2011), and also learned from Lu Yanshao (1909-1993), Ye Luyuan 91907-1994), and her uncle Lu Yifei (1908-1997). She is a Professor at the Shanghai Jiao Tong University.